LONGHORN



More info
Sleeps 2-4
King Bed w/Trundle
Balcony
Longhorn Description
2nd Floor, Balcony Room with King Bed, Trundle Pull-out, Card Table and Private Bath. Sleeps 2 adults and up to 2 children ($20 per person extra over 2 people). 5% off 2nd night and 10% off 3rd night!
Call for Reservation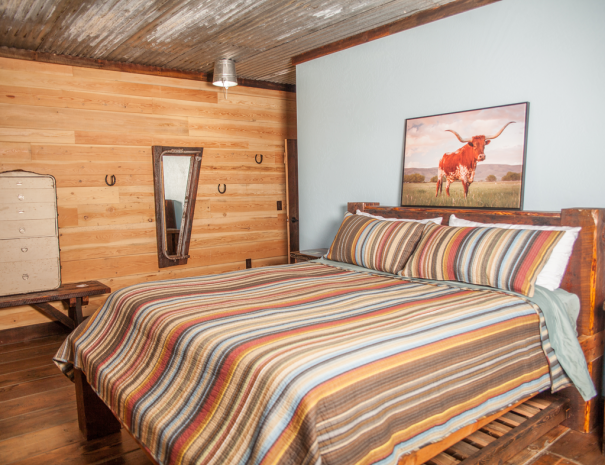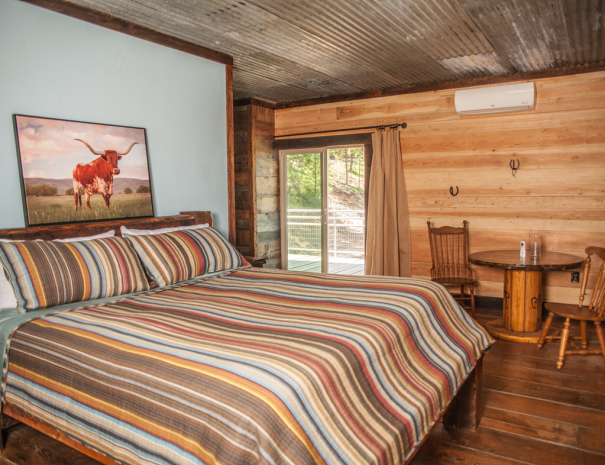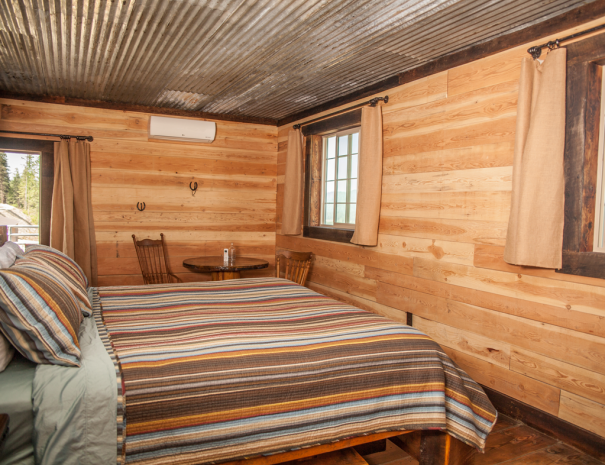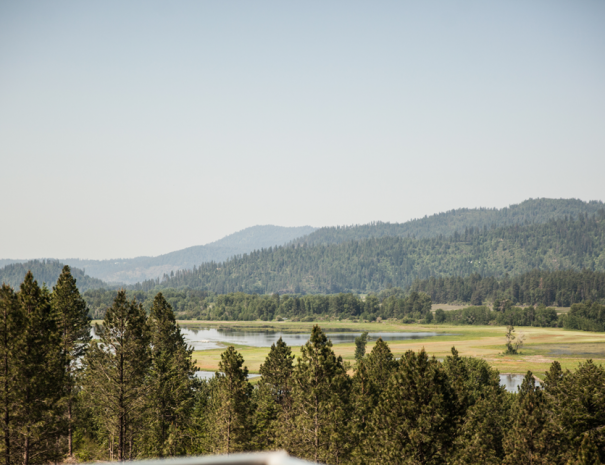 AMENITIES
Balcony
Take in the views or just sit and relax outside.
Free on-site Parking
No hiking in needed!
Free WiFi
Access to wireless internet provided.
Private Bathroom
No shared facilities here!
Complimentry Breakfast
Get your day started right with a meal and drink.
Amazing Views
Either Lake or River views from all of our rooms!
READY TO BOOK LONGHORN?
QUESTIONS?